Trustworthy
No matter the case, we will fight for you. Our top priority is seeking your goals.
Insightful
Our diverse experience has prepared us to face any challenge with a bold strategy.
Straightforward
You won't get anywhere by tiptoeing. We tell you what you need to know for your sake.
Workers' Compensation & Personal Injury Attorney in Elgin, Illinois
Attorney at Law
Fred J. Beer
Fred J. Beer always has the well-being of his clients in mind advocating for his clients. That is why he is dedicated to being transparent and trustworthy in any case. Whether he's taking on a personal injury case or protecting your business, Fred will fight for you.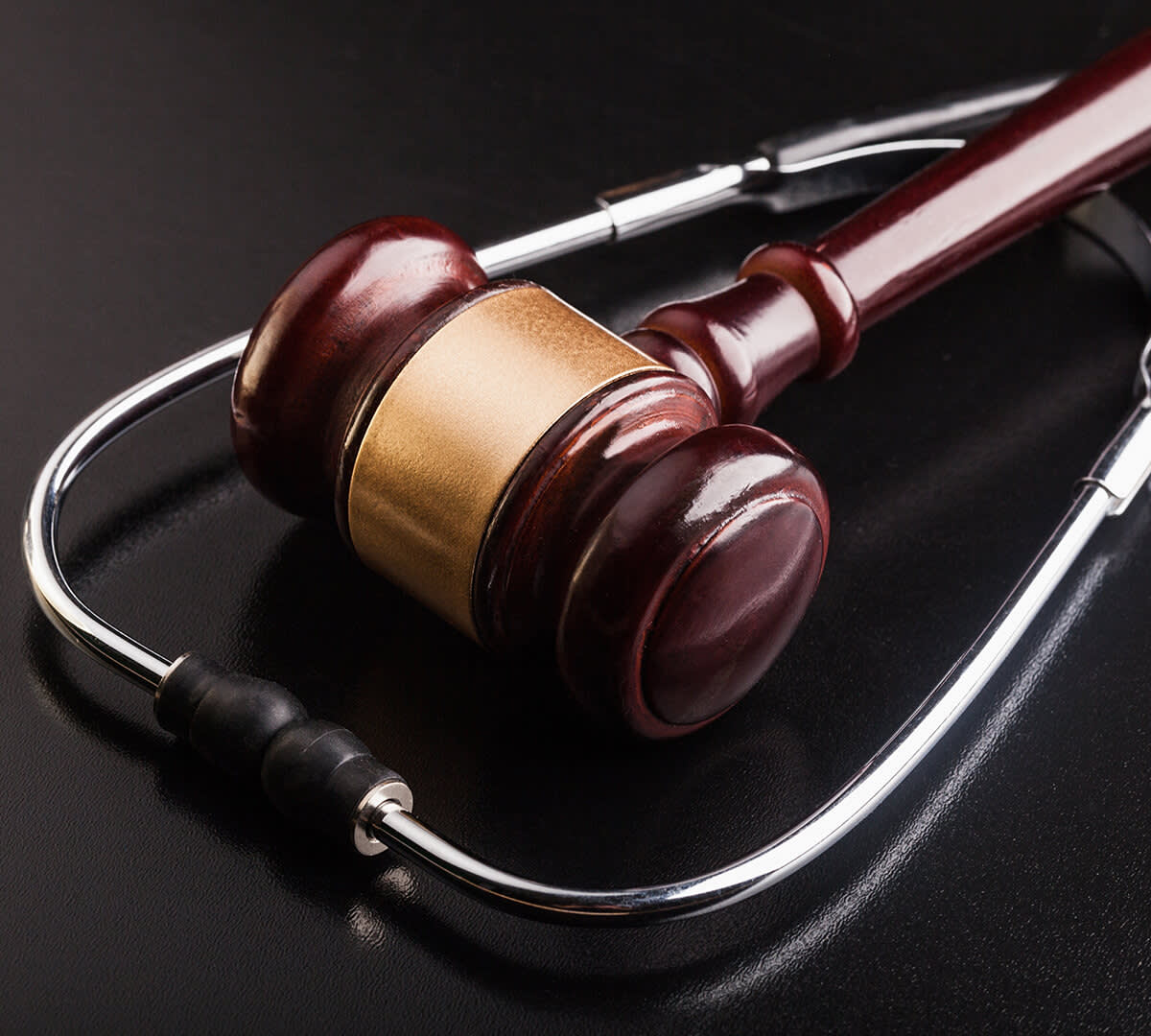 Hurt on the Job? Seek Fair Benefits
When on the job, your employer is responsible for your safety. In fact, they are in charge of obtaining your workers' compensation insurance and must cover your expenses when you get injured. Our attorney at Fred J. Beer Law Offices, PC is on your side when you get injured on the job. Reach out to us in Elgin, Illinois, if you're looking to hold your employer responsible.
"Highly Recommended"
"Top Notch Attorney. Fred was on top of my case at all times, he always answered all my questions and always got back to me in a timely manner. I feel as if Fred went above and beyond his duties for me on my WC case. I highly recommended Fred Beer to be your attorney!"
- Rick
"Honest & Compassionate"
"If you are looking for an attorney with integrity and an individual that will communicate a real sense of honesty, hire Fred Beer. What was the most helpful was not only his ability to explain the law, in my case workman's comp; but his compassion for his client."
- Fran
"Got My Needs Taken Care Of"
I had a difficult case. I never thought I would have a chance. Fred took the case and got me all my medical needs taken care of, and the correct work comp disability pay. He spent long hours on the phone getting everything done in a quick fashion and explained everything in detail."
- Andrew
Dedicated to Fighting for You
A personal injury can cause not only physical pain but also emotional and financial challenges, so you should be taken care of. Along with that, business disputes and your commission also need to be protected in the event of a legal battle. We will litigate on your behalf and fight for your livelihood. Contact our firm in Elgin, Illinois, today to schedule a free consultation with our attorney. We also represent the residents in South Elgin, Bartlett, Hoffman Estates, and Algonquin. Put us on your side, and see how we can devote our skills to matters that are important to you.